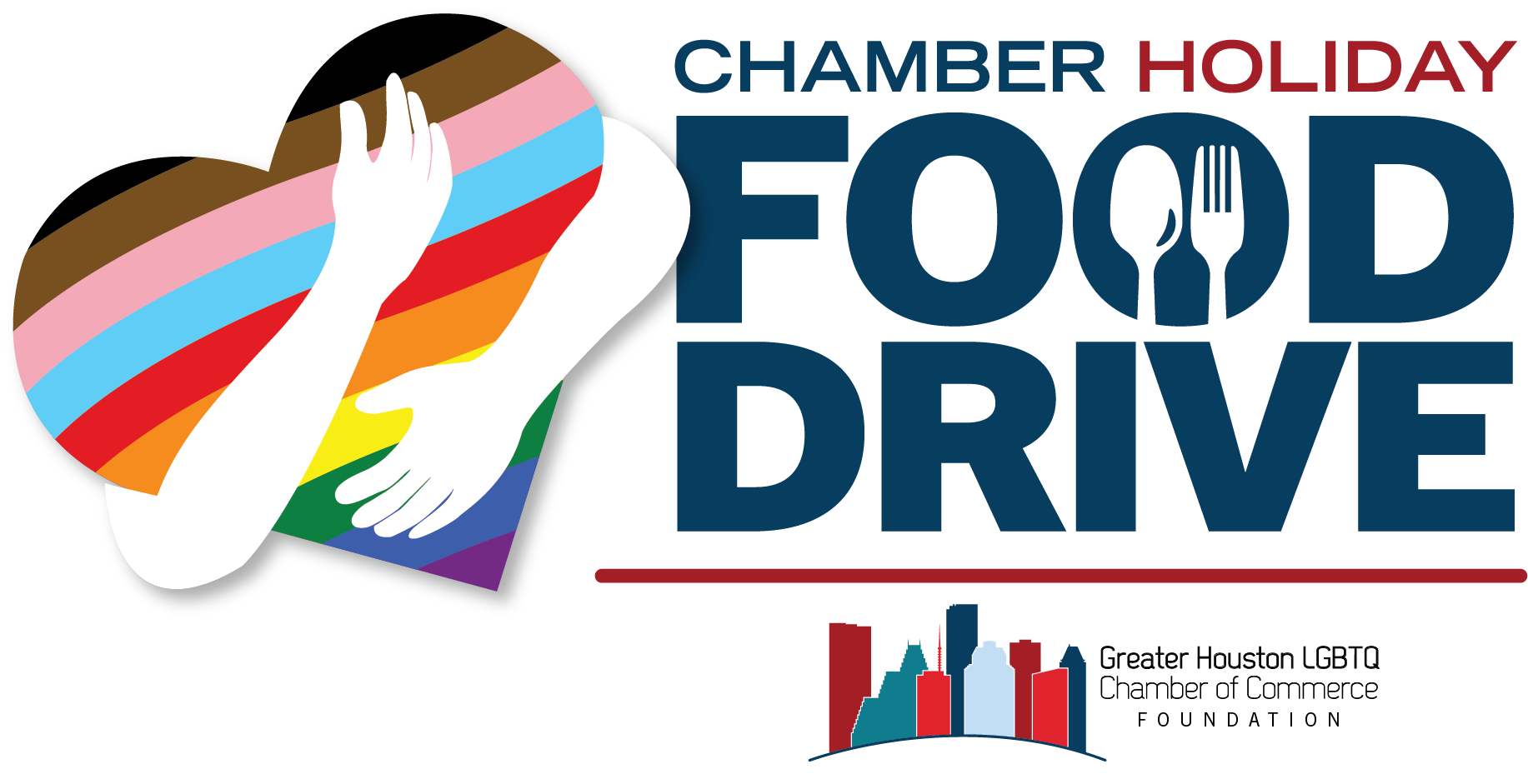 LOOK WHAT WE CAN DO...TOGETHER!
Friday, December 2, 2022
8 - 10 am  |  12 - 2 pm  |  4 - 6 pm
What a day! The 2022 Holiday Food Drive was absolutely amazing and to see hundreds of people drop off food and donate to the Virtual Food Drive shows the power of community coming TOGETHER to make a difference.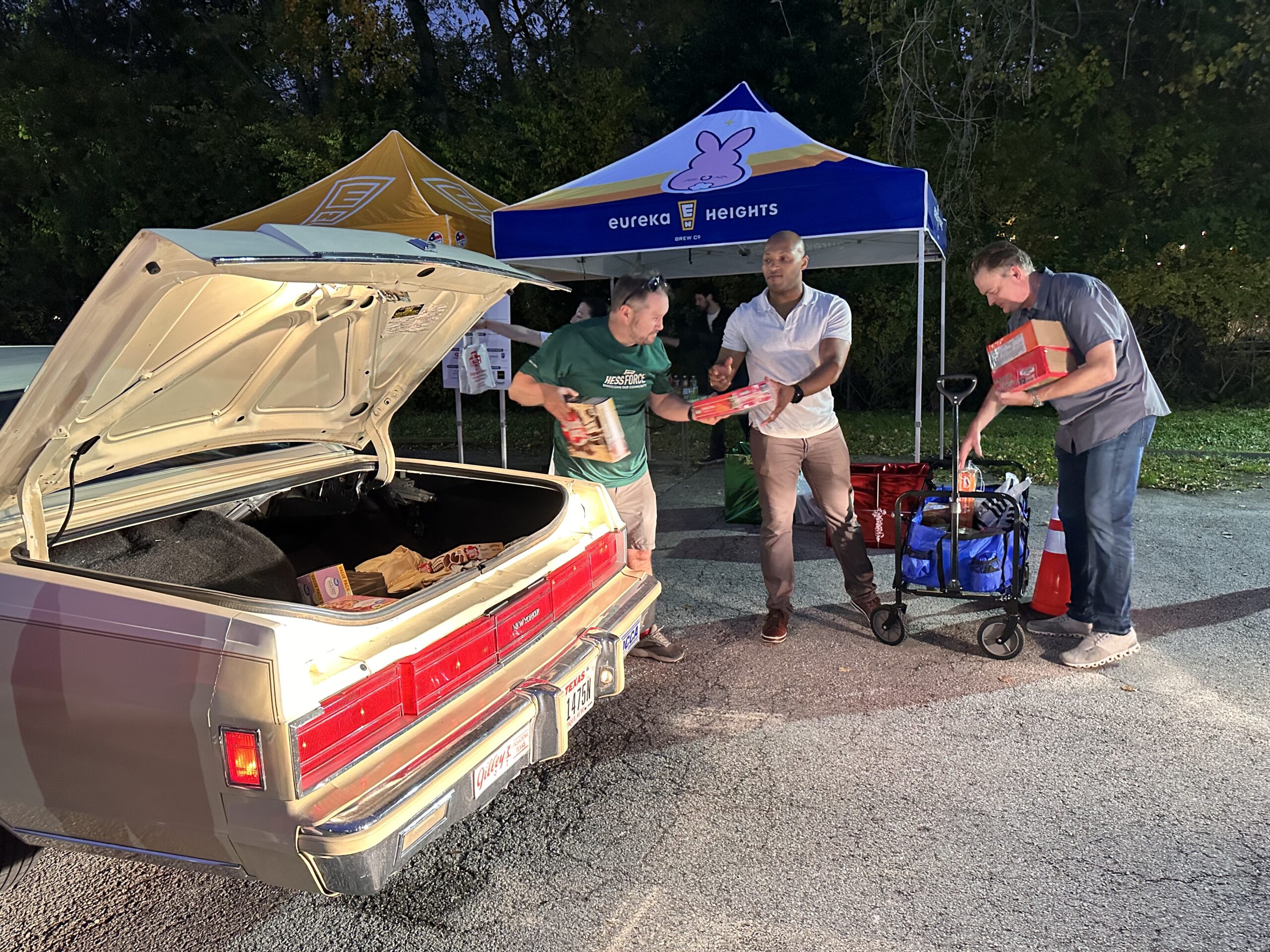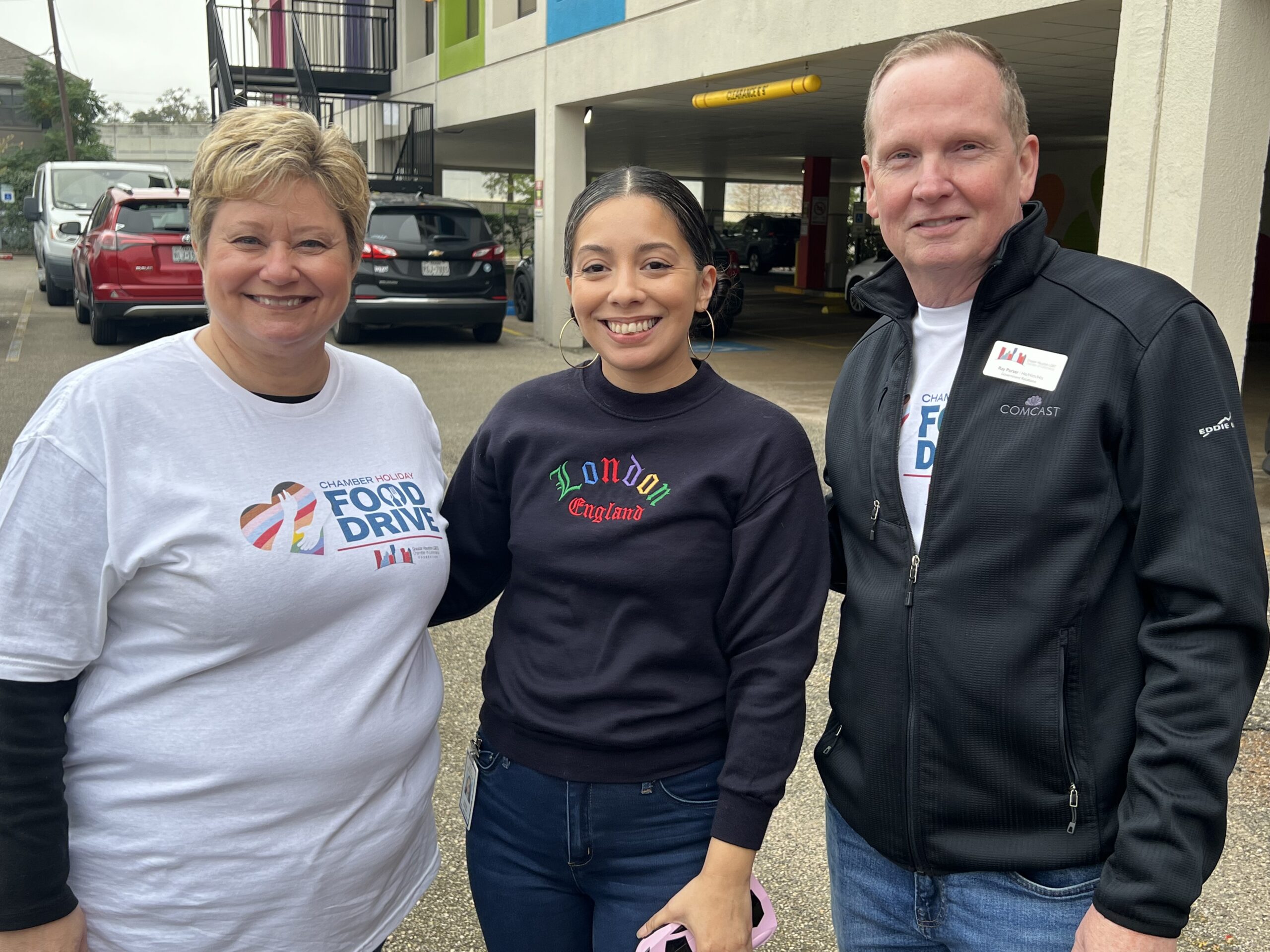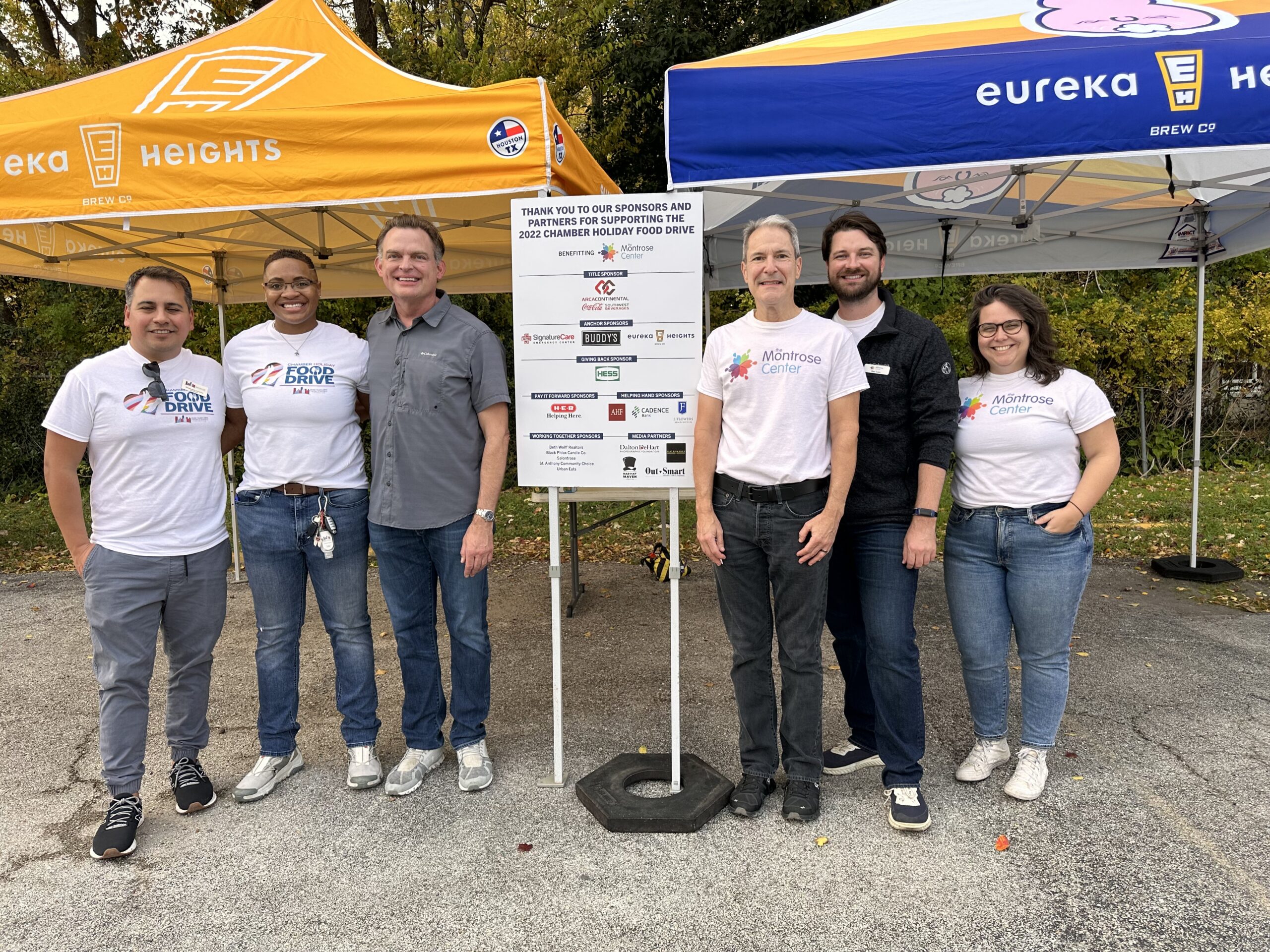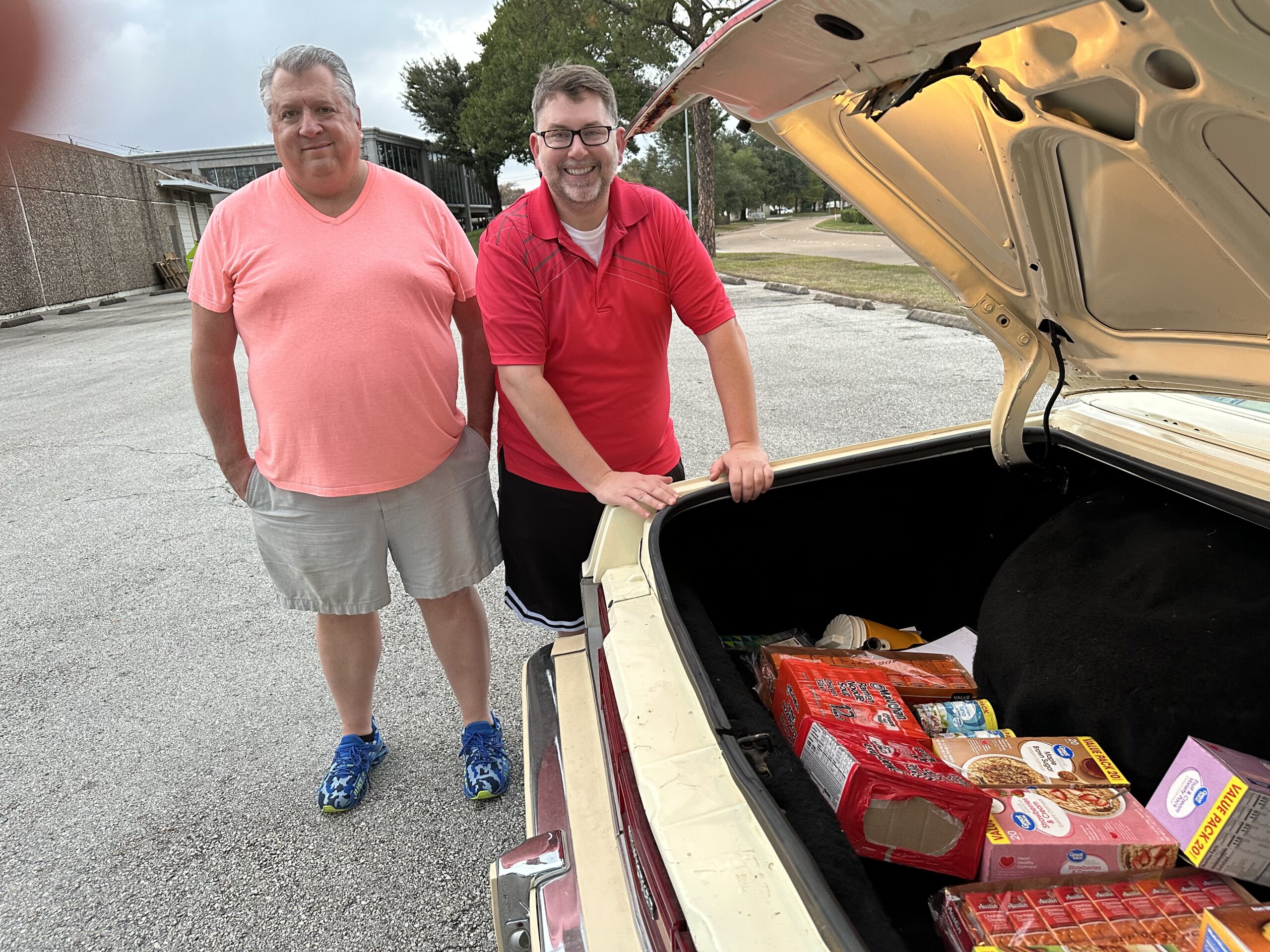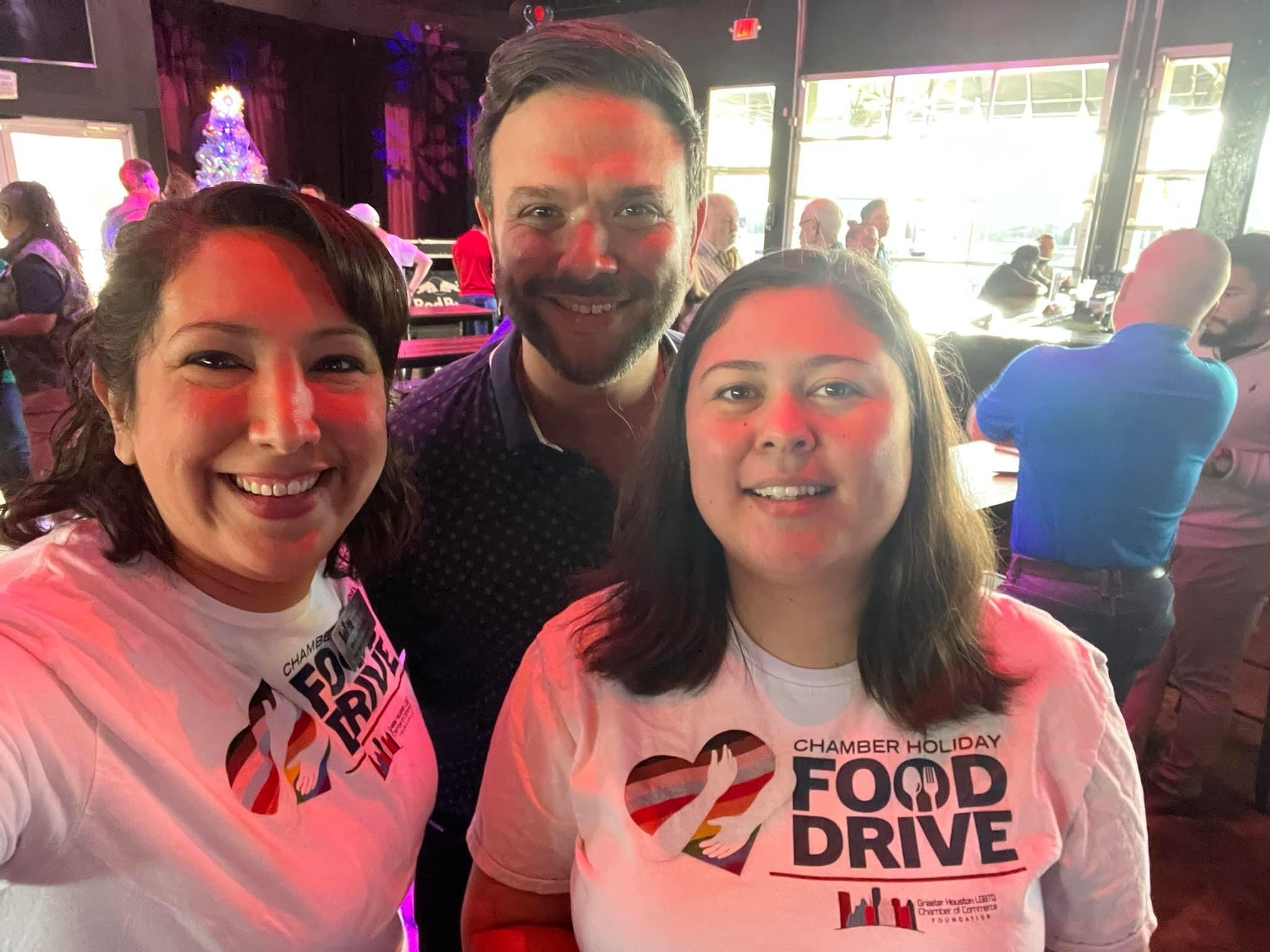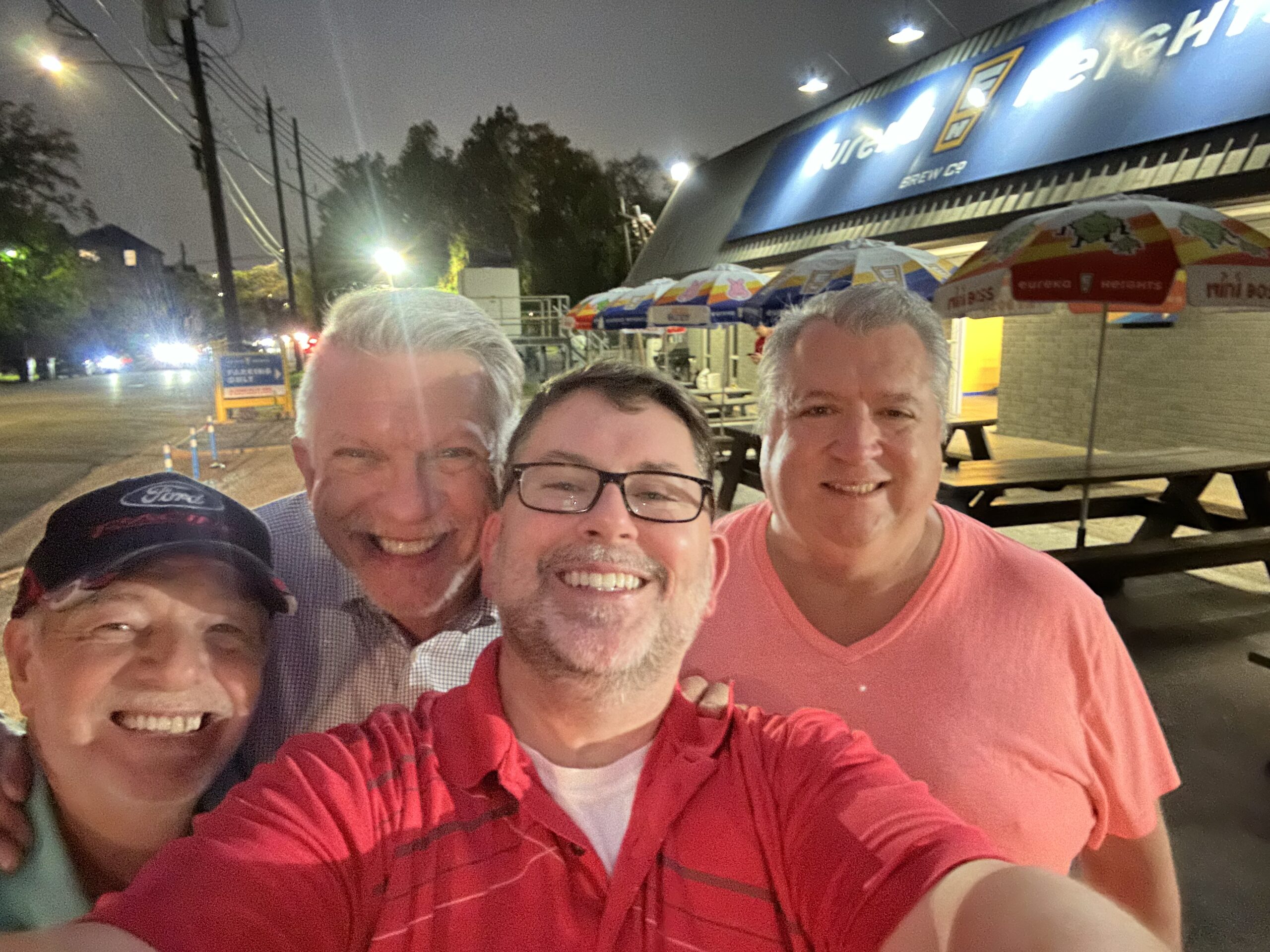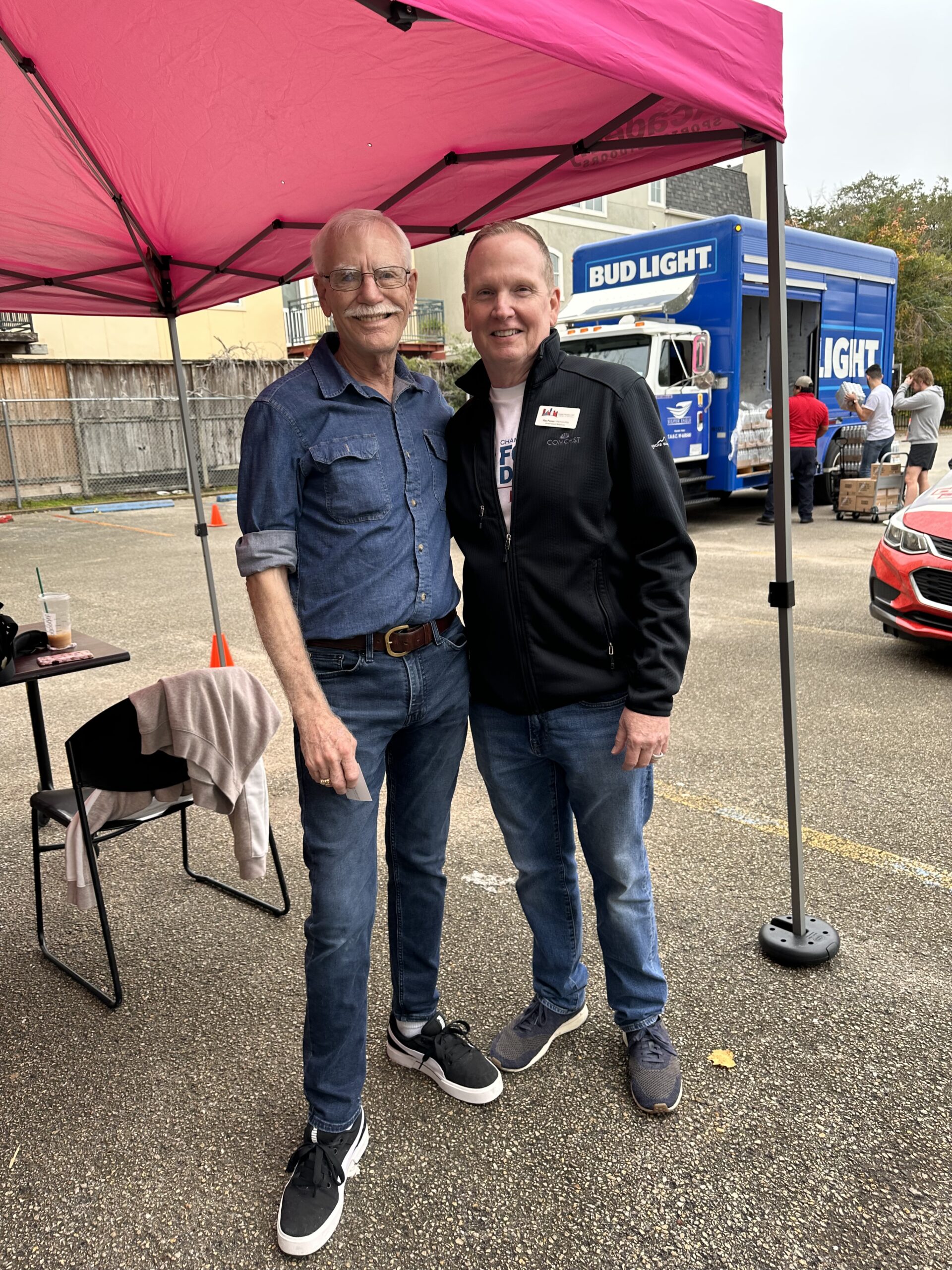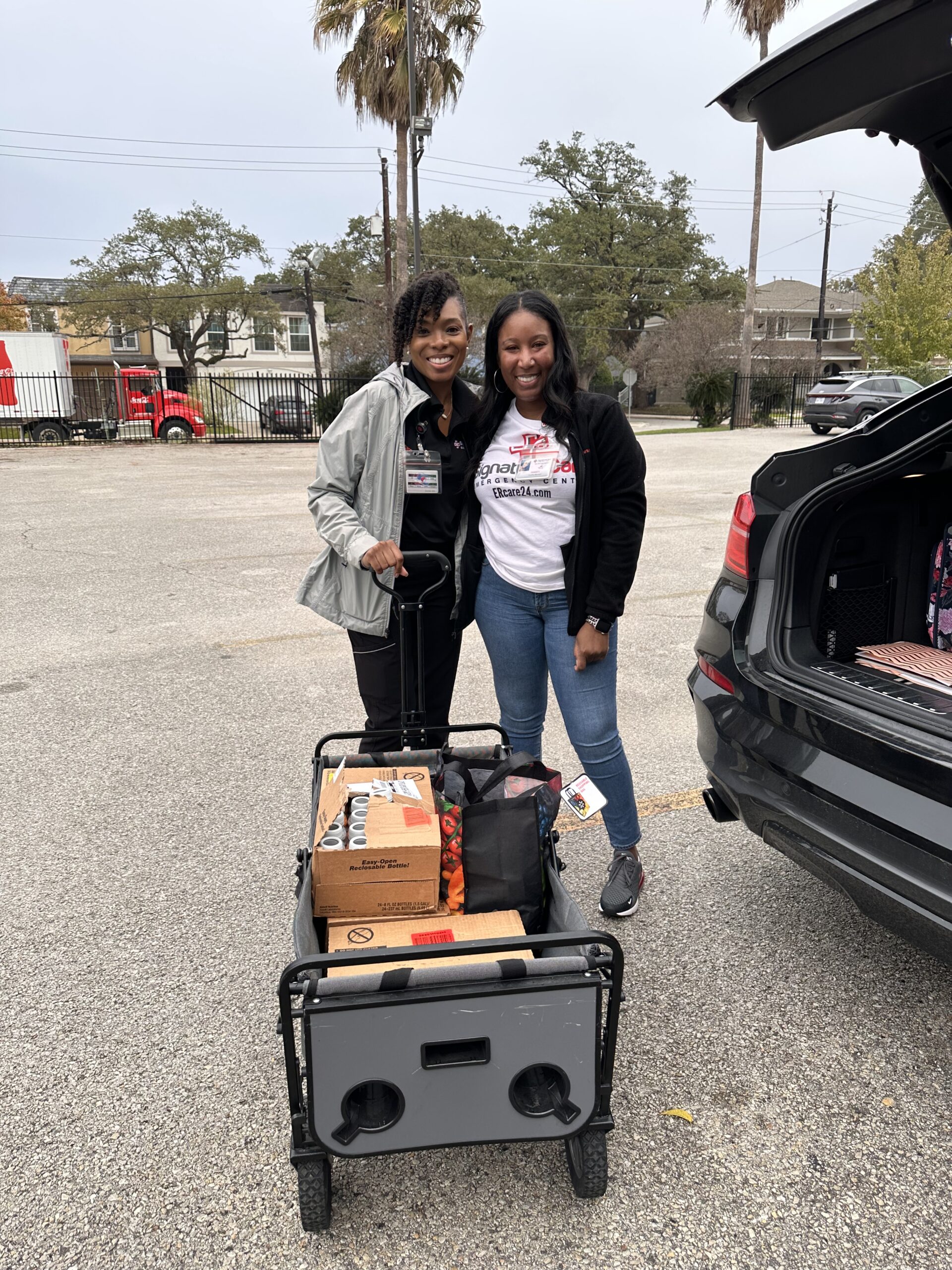 Chamber Holiday Food Drive Impact
The food items donated will fill up all of the Montrose Center's pantries, which serve LGBTQ Houstonians receiving outreach and clinical services, as well as the seniors who make their home in the Law Harrington Senior Living Center!
And this doesn't even include the donations from the Virtual Food Drive that will have even more impact, as well as the donations to be delivered in 2023 from ARCA Continental Coca-Cola Southwest Beverages!
The impact of the Chamber Holiday Food Drive will be felt throughout 2023 thanks to the many organizations and individuals who stepped up to help out this year!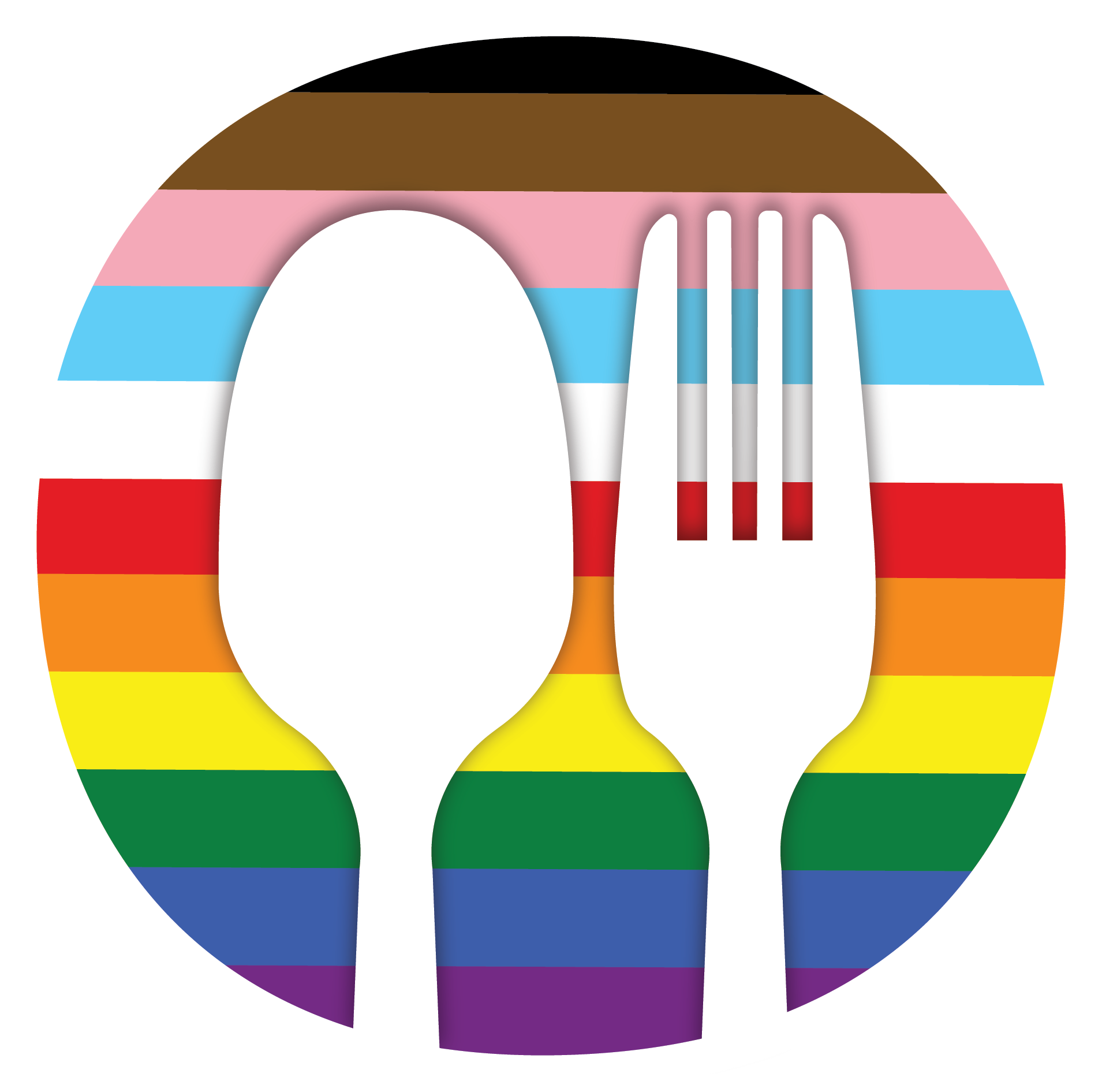 Individual financial donations were accepted through the Virtual Food Drive. Donations helped support purchases of food for the holiday boxes, food pantry and Montrose Center programs to support LGBTQ+ clients in need.
Thank you to everyone who participated in the Chamber Holiday Food Drive this year. It was a HUGE success and, because of our Sponsors, Media Partners and donors, we are making a tremendous impact for LGBTQ+ Seniors this year (and beyond!).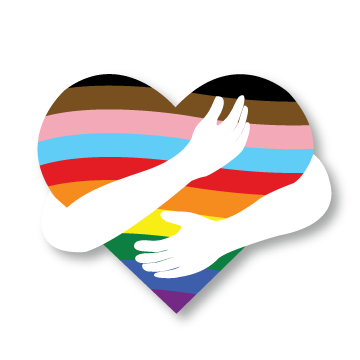 "For the past two years, the Chamber has hosted the Holiday Food Drive to support LGBTQ+ Seniors and others who are in need. We step up because our community needs support. No senior should ever go hungry and we're doing our part to bring community together this holiday season to make sure our LGBTQ+ seniors have food on their tables.
Through the Chamber Holiday Food Drive over the past two years, the Montrose Center has received the largest food drive donations in its history. This is what impact looks like and giving back to community. Look what we can do...TOGETHER!"
- Tammi Wallace, Co-Founder, President & CEO, Greater Houston LGBT Chamber of Commerce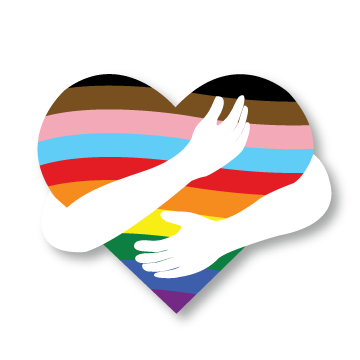 "Continuing the tradition of filling holiday food boxes this year for LGBTQ+ Seniors would not be possible without the support of organizations like the Greater Houston LGBT Chamber of Commerce.  All of us here at the Montrose Center are truly honored that the Chamber has chosen to host, for the third year, a Holiday Food Drive to supply essential items for our annual Holiday Meals distribution."
- Kennedy Loftin, Chief Development Officer, the Montrose Center
Learn more about the impact of the 2021 Chamber Holiday Food Drive and why giving back made such a difference for LGBTQ+ Seniors.
 Thank you to our 2022 Food Drive Sponsors for your support of LGBTQ+ Seniors!
TITLE SPONSOR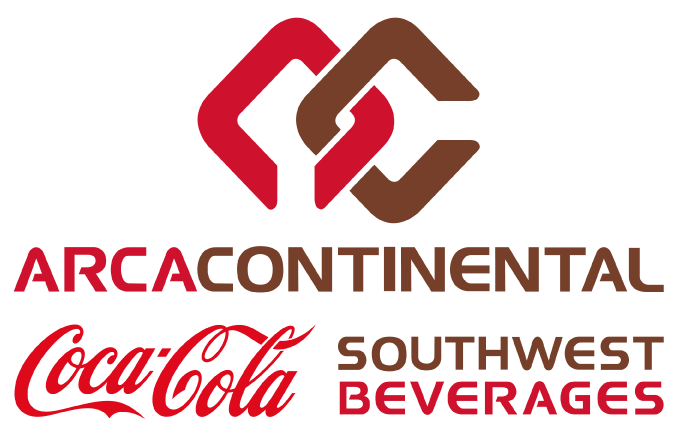 ANCHOR SPONSORS


GIVING BACK SPONSORS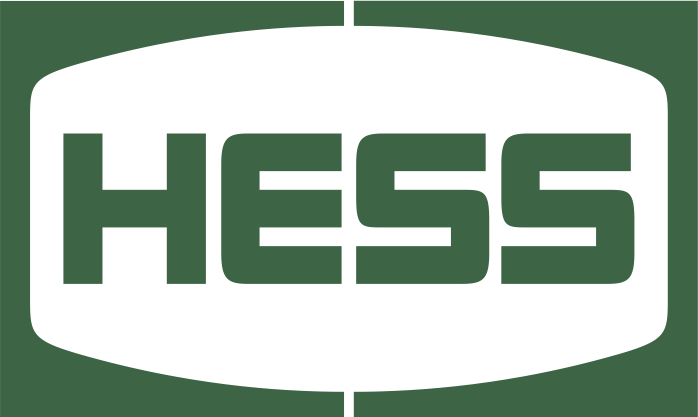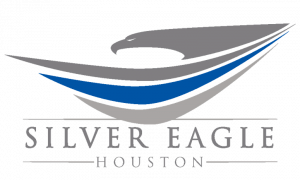 HELPING HAND SPONSORS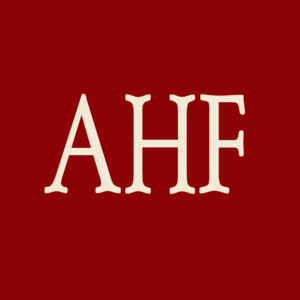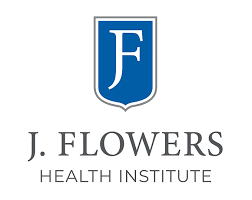 WORKING TOGETHER SPONSORS
MEDIA PARTNERS